Lex X Angel



Litter
Puppies arrived May 21st, 2006!!!!



There are a lot of photos so it may take sometime to load,
but its worth it we think.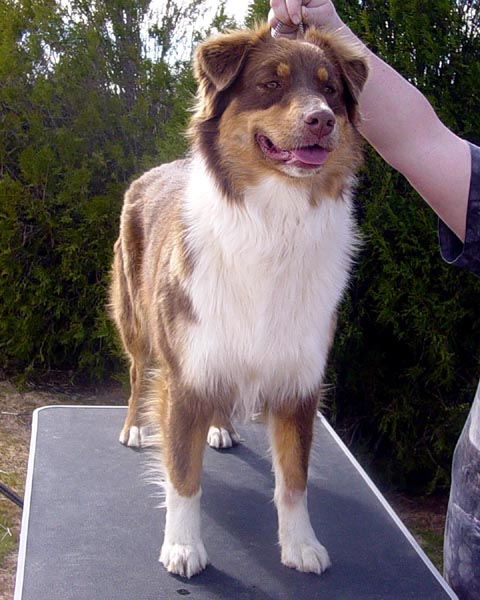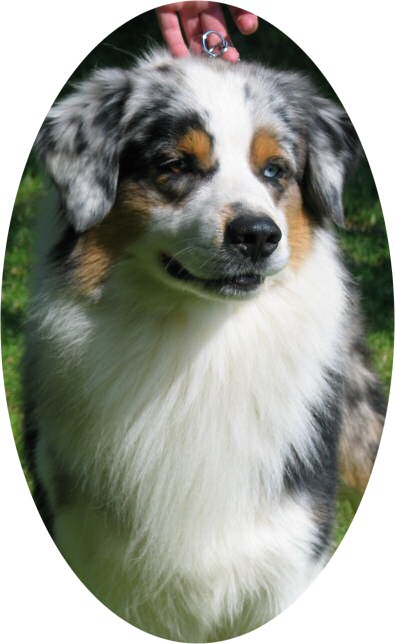 Heartfire's Renegade Angel
OFA Excellent
Eyes Checked Yearly
Scissor Bite, Full Dentition


Aladdin's Kryptonite
OFA Good
Eyes Checked Yearly
Scissor Bite, Full Dentition
AKC Pointed
We will update photos with the ones taken by their new moms and dads when we get them.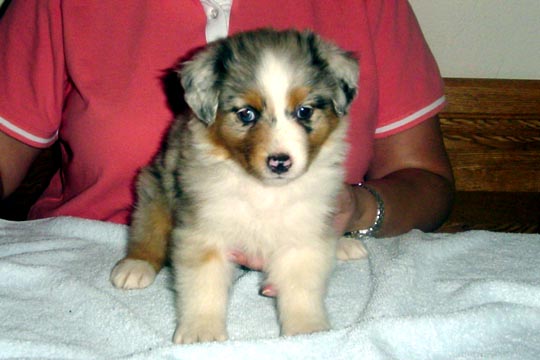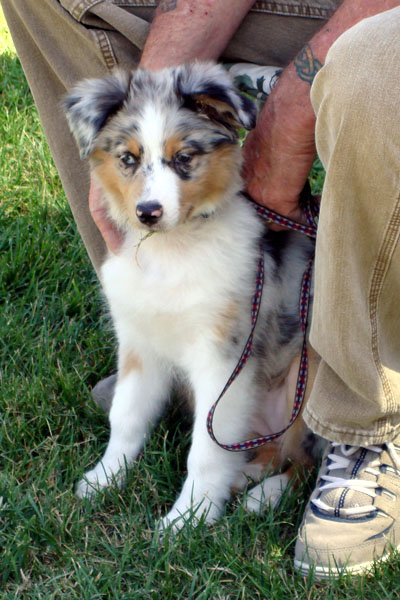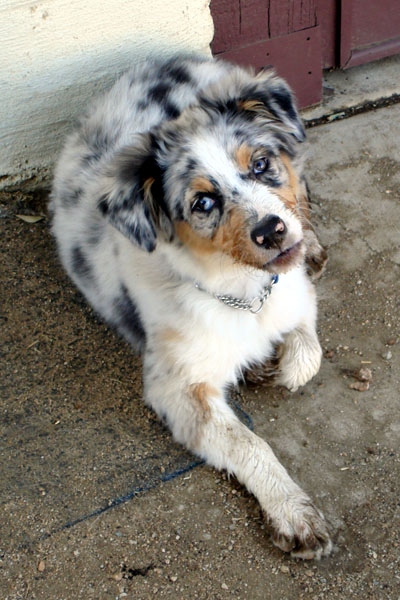 LawGade's Keely Blue Neala
(In Celtic, Beautiful Blue Champion)
"Keely"
Proudly Owned by Dave McCormick of the Cactus Rose Ranch, Yucca Valley, Ca.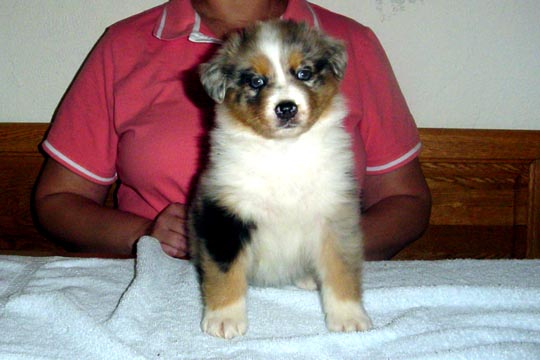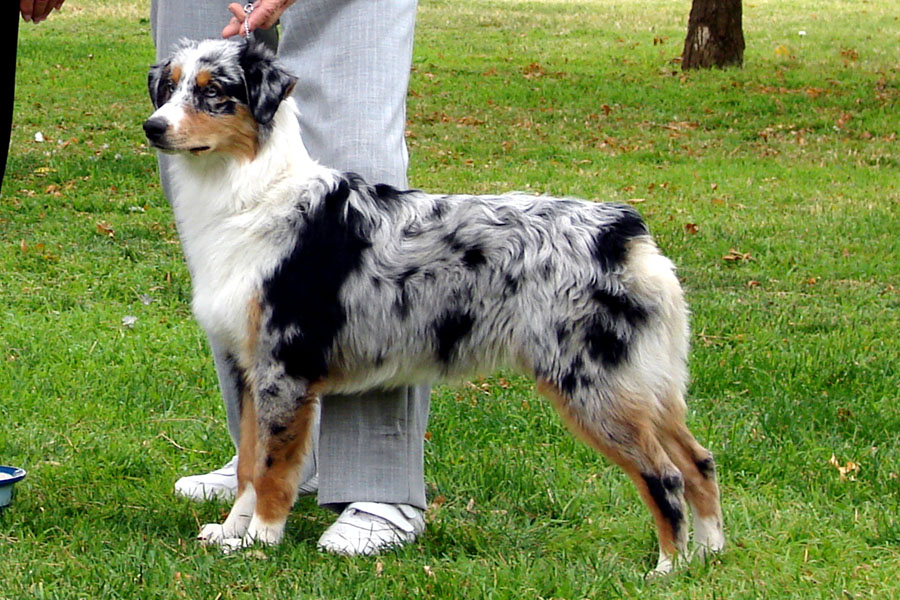 LawGade's Sapphire Mist
"Misty"
Update Photo is her taking Best of Opposite Puppy in December!!!!
Owned by Dee Baird,Morongo Valley,California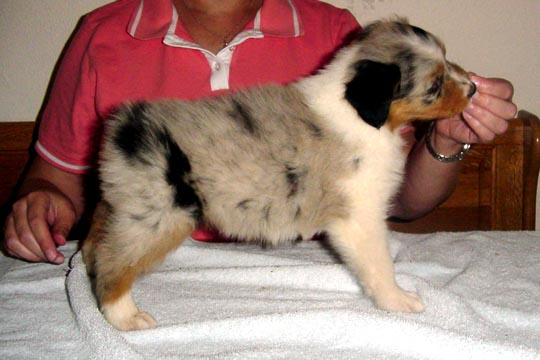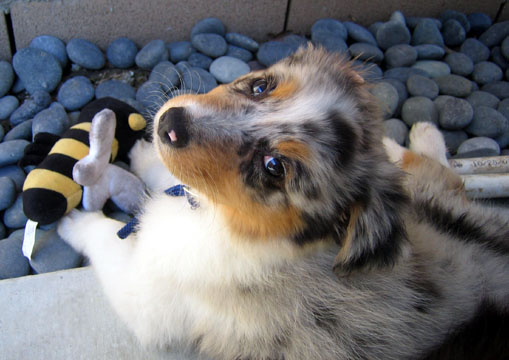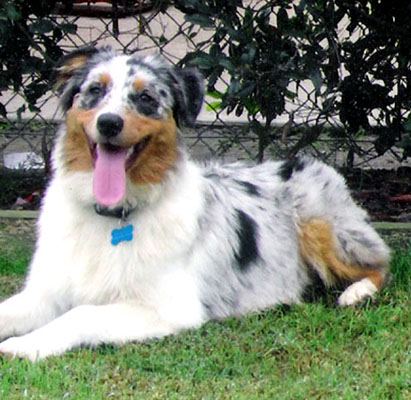 "Kai"
Owned by Debbie Jensen, Long Beach, Ca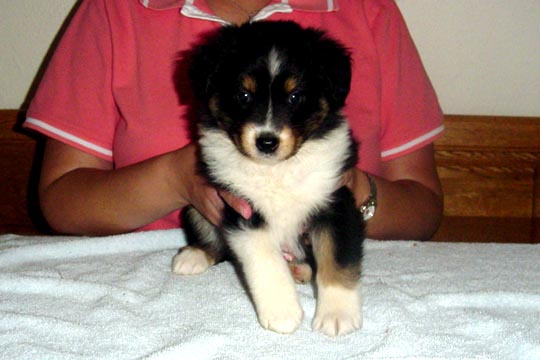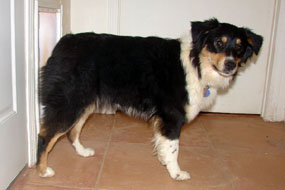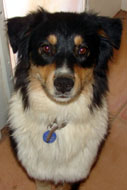 LawGade's Lana Lang
"Lana"
Is now altered and available to the right forever home.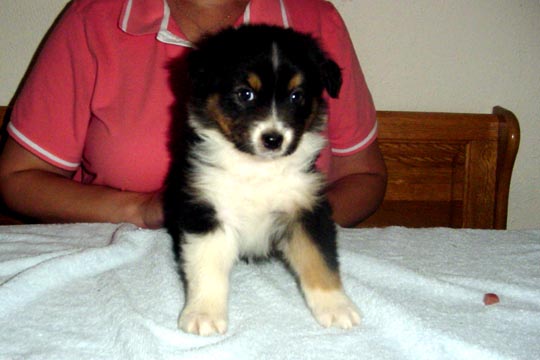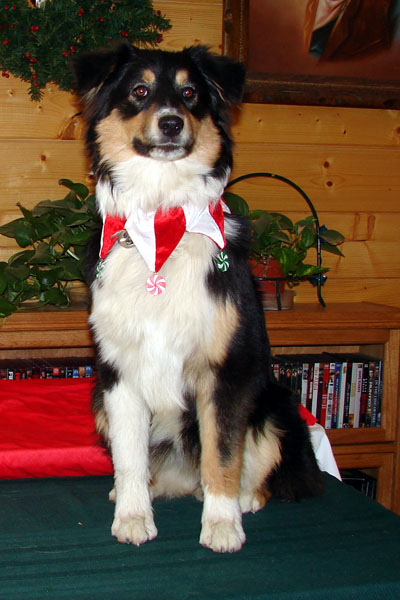 LawGade's Zarha
"Zarha"
My new 3yr old best friend wanted to name me Zorro, his mom came up with a feminine version (thanks mom).
Sold to Allan, Autumn and David Baird, Yucca Valley, California
Zarha has turned into such a beautiful girl, her family has
agreed to let me play with her in the show ring.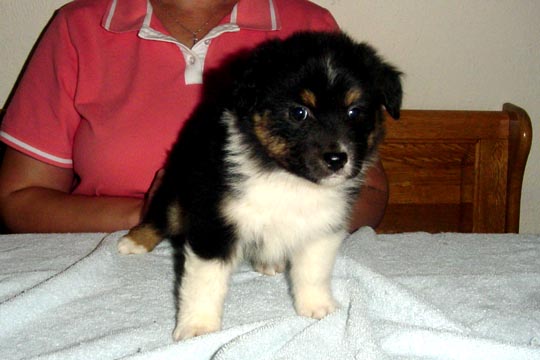 LawGade's Deja Vu
"Deja"
Sold to Janet Storr, Belgrade, Montana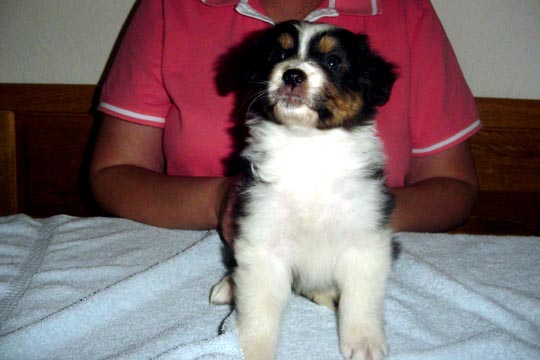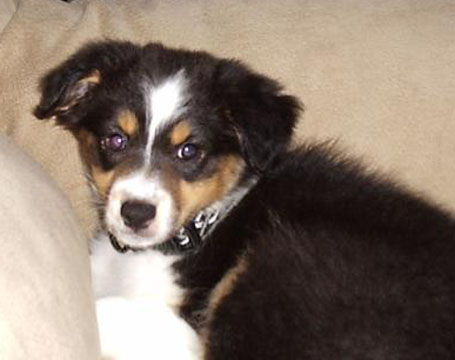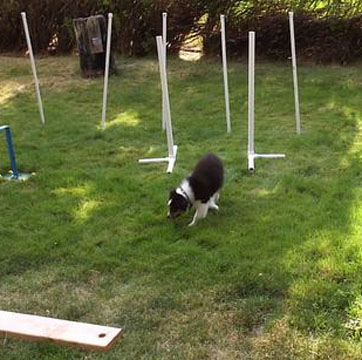 .
LawGade's Mistress of Mischief
"Chaos"
Sold to Brian Bonker, Great Falls, Montana.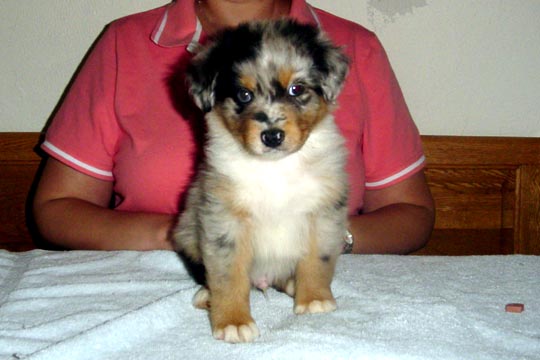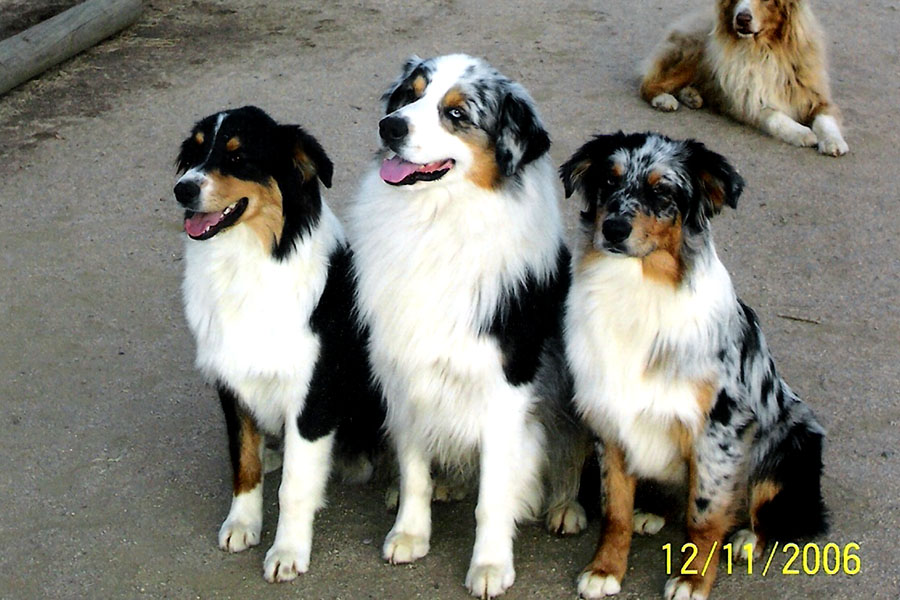 .
LawGade's My Blue Cowboy
"Ty"
Took 1st Place out of 5 1st time out!!!! Update photo is with dad and my brother Cope.
Owned by Cathy Metcalf of Romoland, California.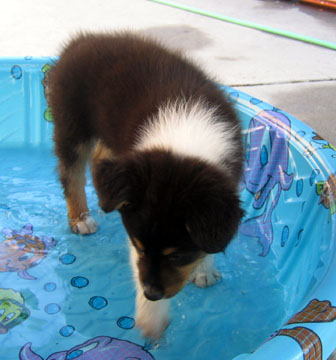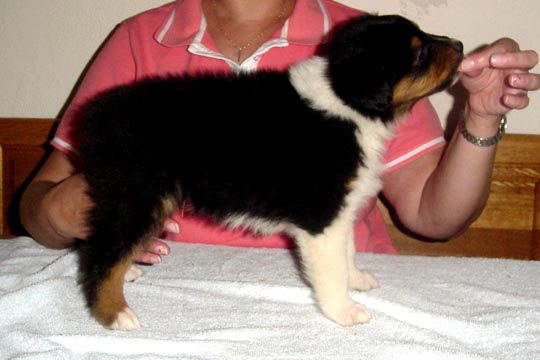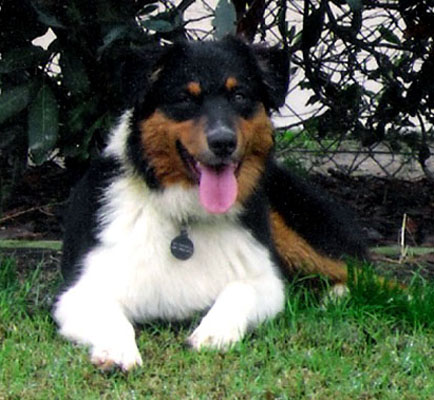 "Buster"
Owned by Chris Barboza, Long Beach, Ca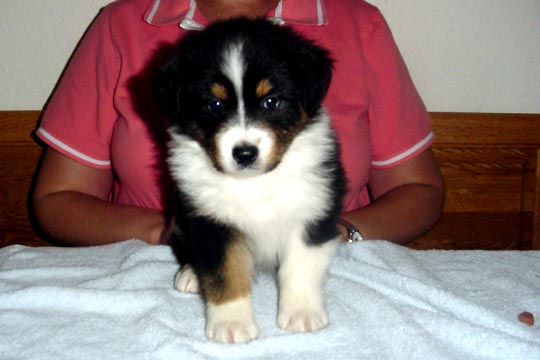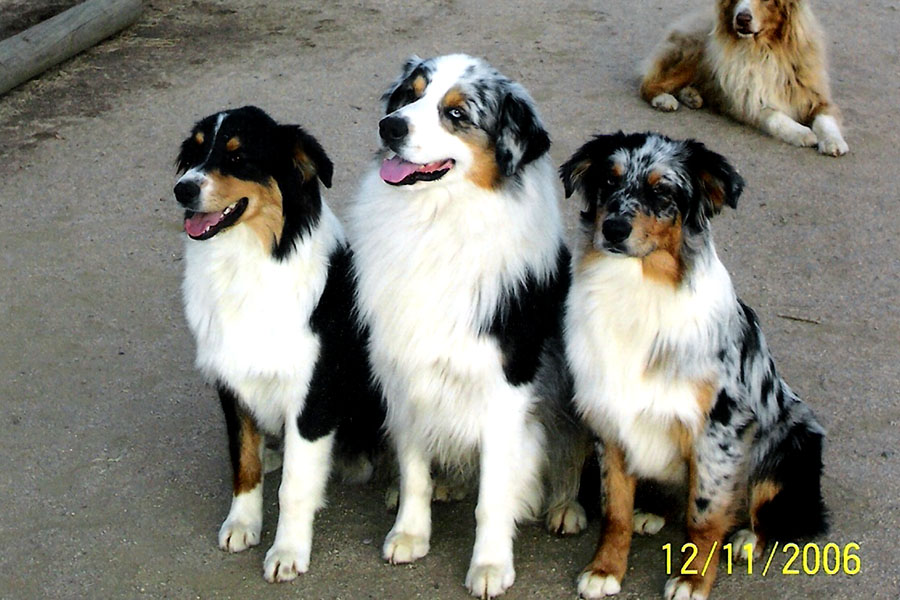 LawGade's Copenhagen Angel
"Cope"
Took 2nd place to Ty's 1st place win!! Update photo is with dad and my brother Ty.
Sold to Michelle and Jason Staton, Romoland, California


Pedigree of Litter
Angel
X
Lex
Puppies


Aladdin's Kryptonite





Aladdin's Uno Numero Caliente



CH. Somercrest 1 Hot Number ATCU-D



Indianrun's Rainbow Mist



Turtle Crest's Pure Prarie

ASCA/Intl. CH. Penn Y Caerau's Ramblin Dude

Turtle Crest's Navajo Nellie

Heartfire's Renegade Angel



AKC/ASCA/CKC/Int'l Ch.McKaysRealEmotions, CGC, TDI

Ch McKays Terbo Trix of the Trade


Rockin Ks Tiffany


Sunmades Truly Heartfire



HOF CH Heartfire's Willin 'N' Able


Ebbtide Yours Two-Ly



LawGade Ranch
And
Aussies
Leslie Baird
Landers, Ca
(760) 364-3991



Last update 08/03/07