LawGade Aussies

Aladdin's Rogue Slayer, DNA-VP
ASCA Pointed

ASCA # E140885
Full Dentition, Scissor Bite
Eye Cleared Yearly
OFA Excellent
MDR-1 Normal/Normal

"Rogue"




"Rogue" joined our family 03/19/05. He is such a happy boy and a natural ham. He is going to be a natural in the show ring. He is a typical boy, always got to find something to get into. Especially now that he has Logan to get into trouble with. Two teenage boys in the same house can get a bit on the wild side. We would like to thank Diana at "Aladdin" Australian Shepherds for giving us the opportunity to purchase our "Rogue"

Watch for him in the Altered classes.
Aladdin's Rogue Slayer


Alydar's Dragon Heart





AKC/ASCA CH. Aladdin's Dragon Slayer



Aladddin's Uno Numero Caliente


Ch Lakespring's Sloe Gin Fizz


Deercreek's Sunny Attitude

Arrogant Rogue of Heatherhill


Starswepts Light Up The Sky

CH. Aladdin's Solar Flare



CH Heatherhill's My Waterloo


CH Heatherhill Grand Marshal

CH Oprah Winfree of Heatherhill


CH Aladdin's Shamelessley Hot


CH Somercrest One Hot Number ATCU-D


Indian Run's Rainbow Mist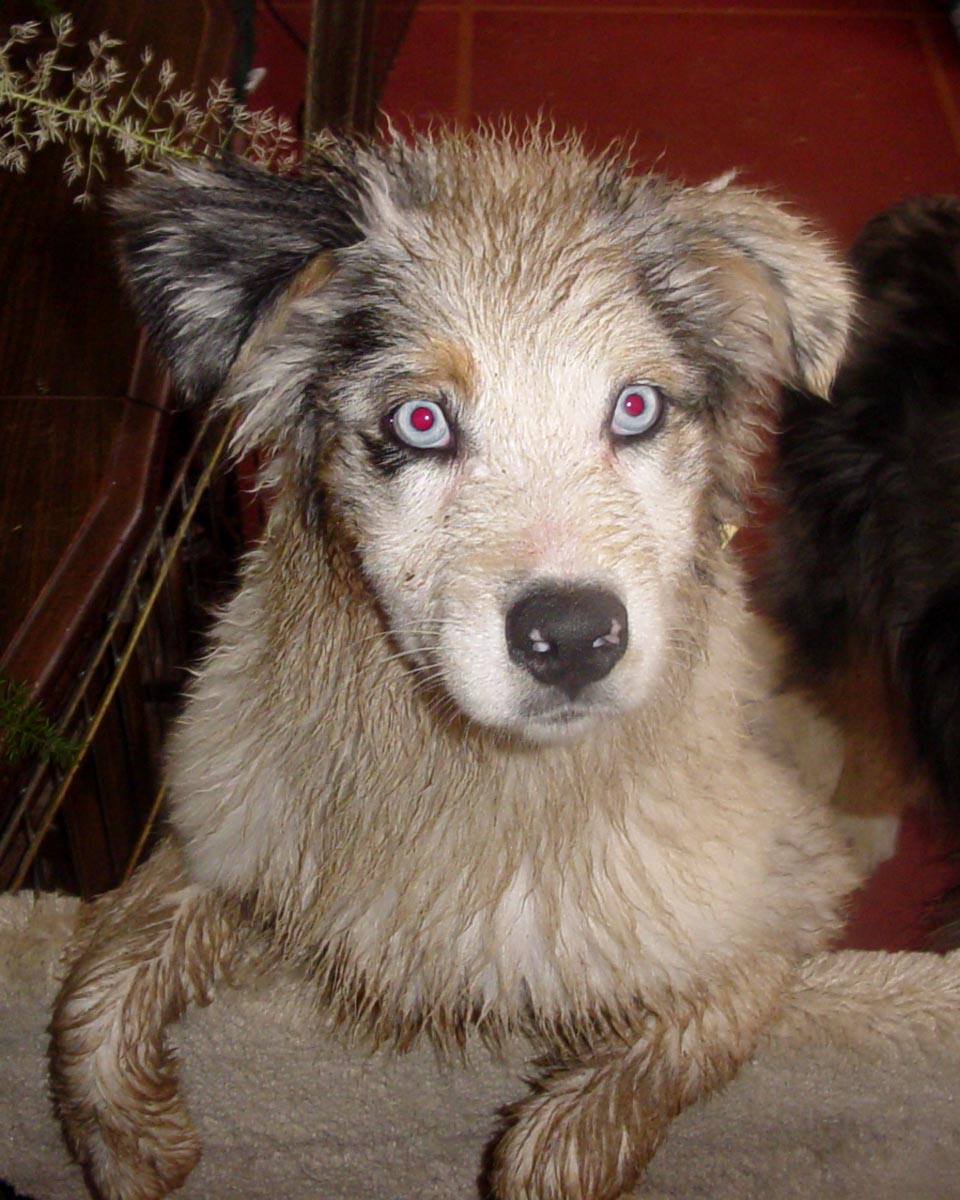 Got a Bathtub?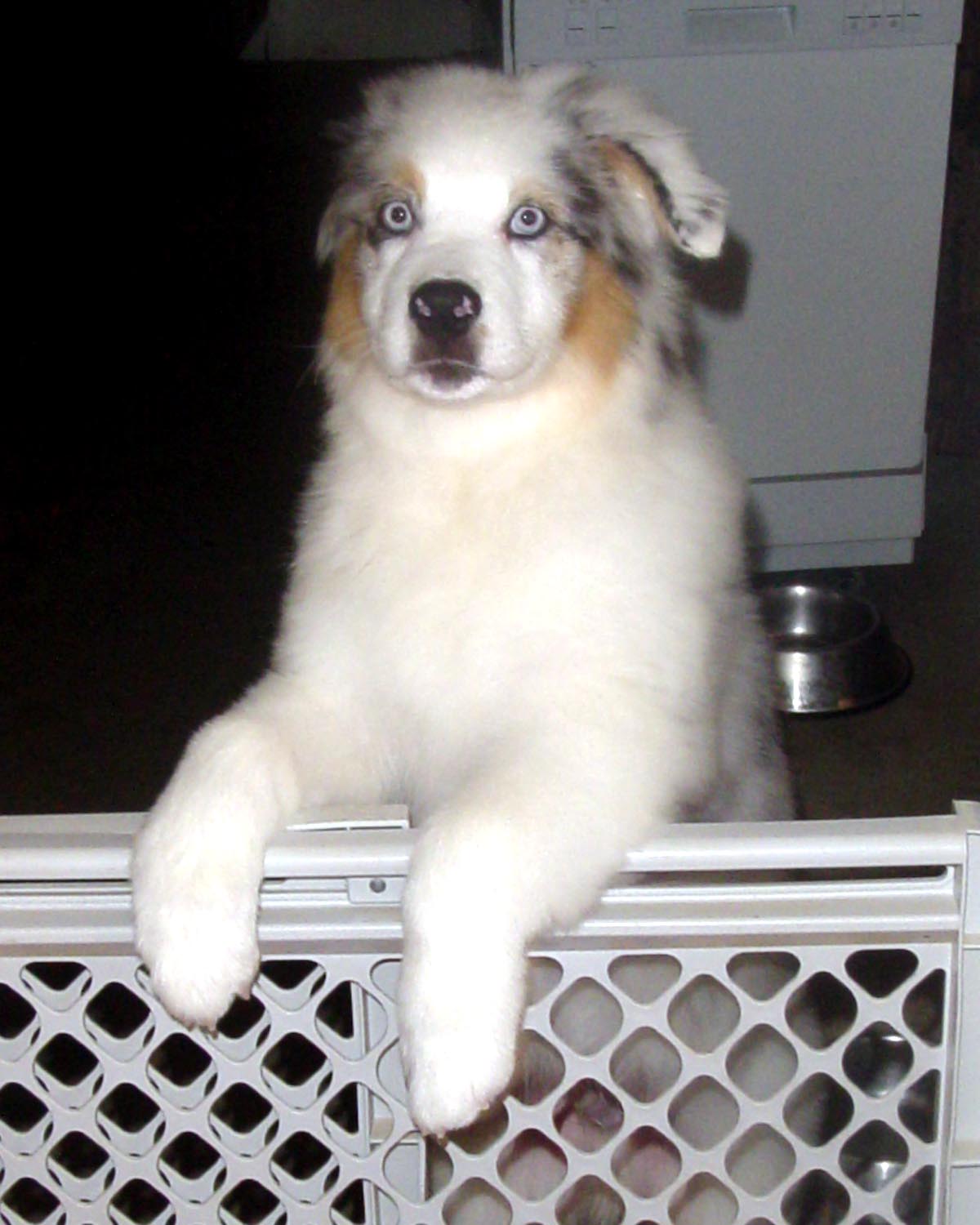 So what does a clean puppy do now?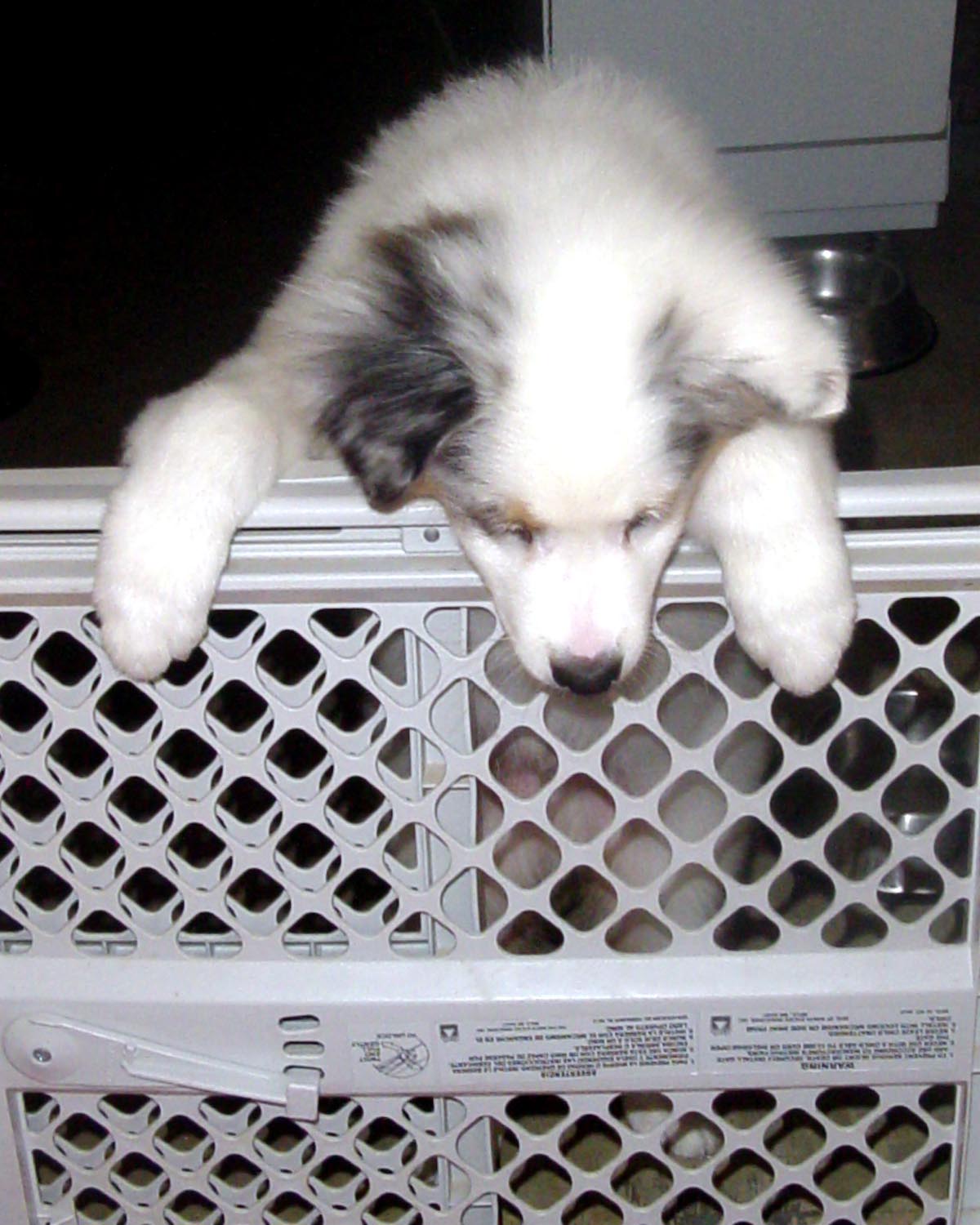 Look for more trouble, of course!!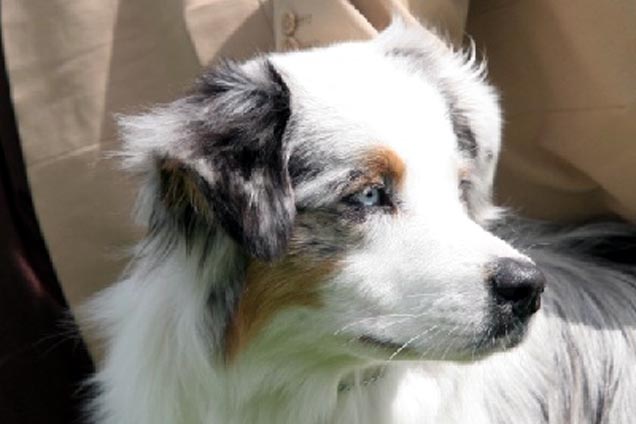 What a gorgeous head!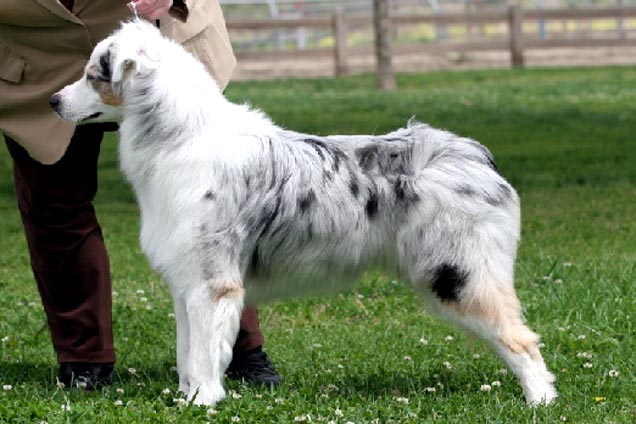 Can you believe he was only 14 month old in this photo.
I can't wait to see him full grown and filled out!!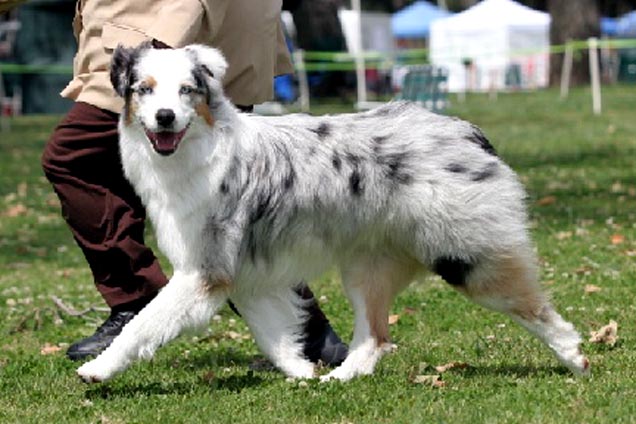 Yes he is a bit of a dork, but oh look at that side gate.
The above 3 photos and the 1st head shot were taken by Dynamic Dogs Photography.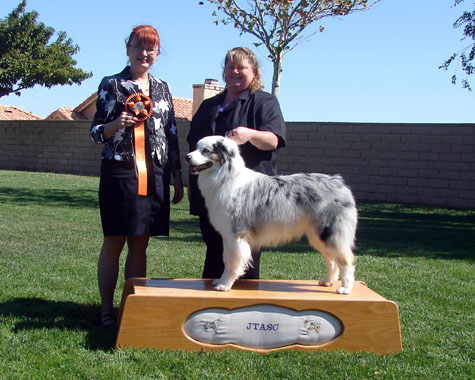 09/29/07 Altered Best of Breed
Thanks Sue Gardner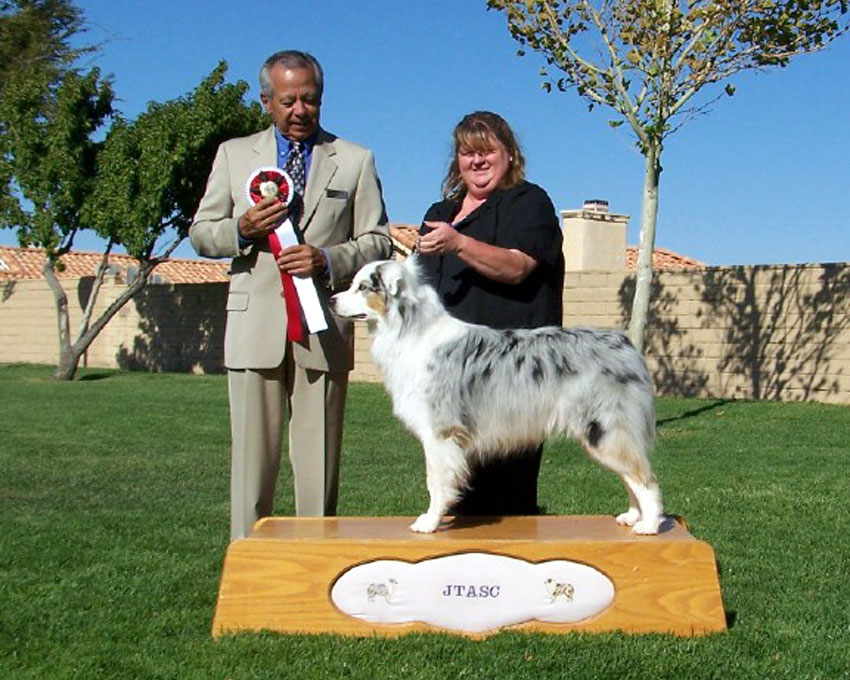 09/29/07 Altered Best of Breed
Thanks Lou Guerrero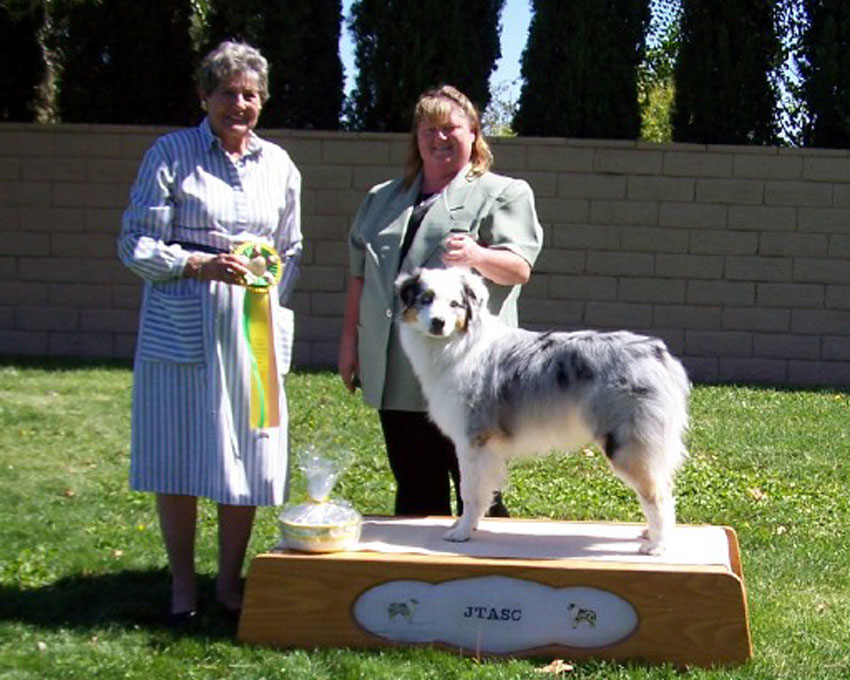 09/30/07 Altered Best of Breed
Thanks Helga Kane
(above 3 photos by Lynda Peppel)


Aussie Page

The Boys

The Girls

New Litters!!

Past Litters!!


Things You Should Know Before Breeding Your Dog











lawgade ranch & aussies
Leslie Baird
Landers, Ca.
(760) 364-3991